United by a Common Goal
Our mission is simple: to ensure property owners and residents have the right to vote on the potential annexation of their property.
Until 2017, Texas state law allowed cities to annex private property outside their boundaries without any approval by the impacted landowners. A new law was enacted December 2017 that required cities to allow impacted landowners to vote on an annexation plan before that plan could move forward… but the new law only applied to 11 counties statewide (they are called Tier 2 Counties), leaving residents of 243 Texas counties (known as Tier 1 Counties) without those protections.
Thankfully, the new law also includes an option for those 243 Tier 1 counties to become Tier 2 counties, and have the protections against forced annexation apply to their residents.
Residents in counties across Texas organized into groups to fight forced municipal annexation, by petitioning to become Tier 2 counties under the new law.
In November 2018, six counties (Atascosa, Freestone, Johnson, Palo Pinto, Parker, and Wise) successfully attained Tier 2 status, ending forced annexation in those counties. The question will appear on the May 4, 2019 ballot for Ellis and Montague Counties.
Ellis and Montague
County Proposition A
Ballot Language
The question will appear on the ballot as:
"Changing __your__ County from Tier 1 county status to Tier 2 county status for purposes of municipal annexation as described by Chapter 43 of the Texas Local Government Code"

FOR

AGAINST
Election Day is May 4, 2019
Who is Fighting Forced Annexation?
The #Vote4Tier2 movement is a community-based, non-partisan group dedicated to changing counties throughout Texas to Tier 2 status as it relates to municipal annexation.
What does that mean? Well, it simply means that we believe property owners should have the right to vote when it comes to annexation of their property.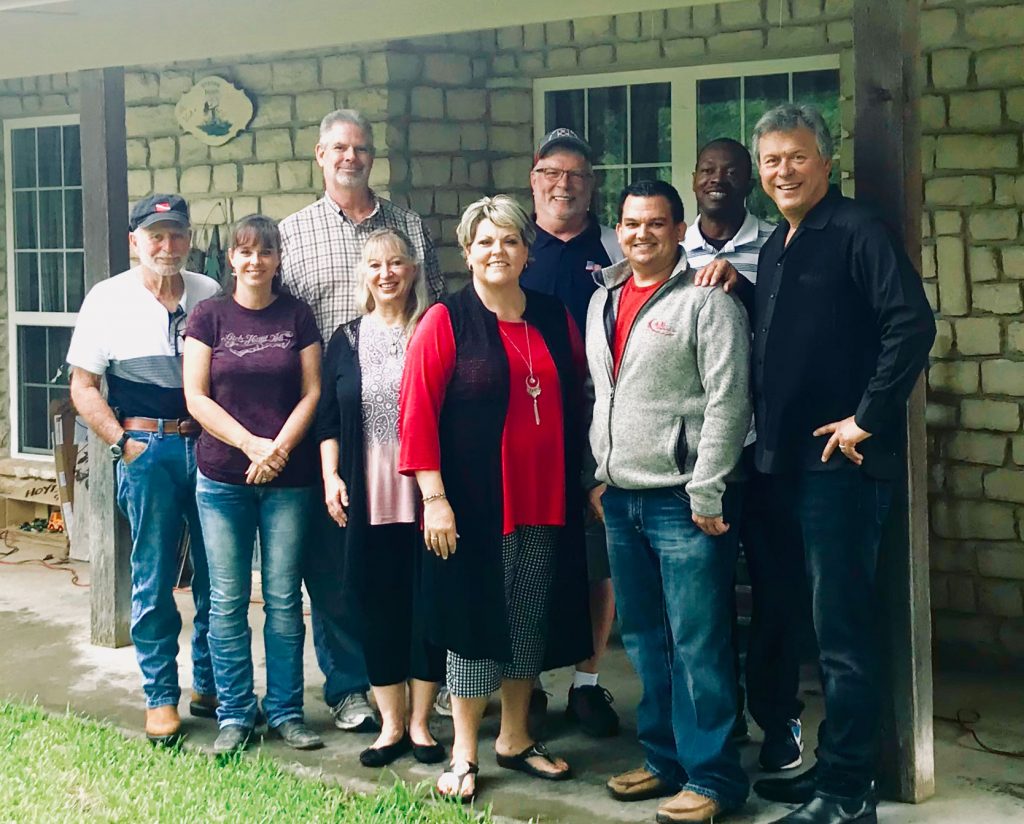 Front Row: Mike Wells – Palo Pinto County, Laura Hester – Parker County, Peggie Jones – Johnson County, Dedra Vick – Parker County, Bryson Boyd – Wise County
Back Row: Paul Jones – Johnson County, Ed O'Neill – Freestone County, Evans Risher, Ron Oliviera